People from all over the world totally fell in love with Scandinavian lifestyle and methods of space arrangement. This style brings to our homes pure simplicity  – geometric shapes, bright colors, natural materials, lots of light and ecological values. You can bring some northern trends into your outdoor area and create a stylish, relaxing zone.
Step 1 – furniture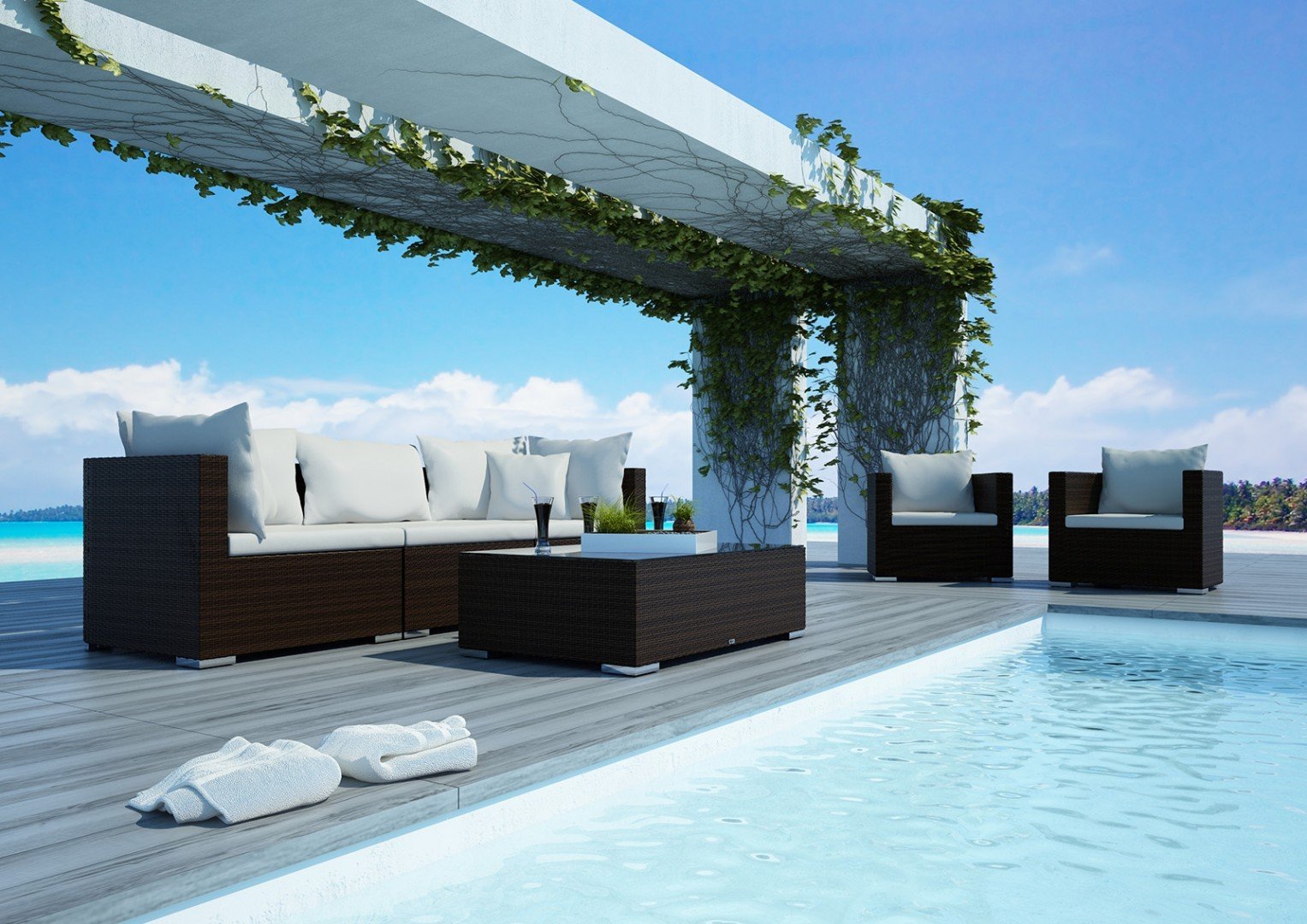 According to Scandinavian design, our environment should improve daily life and make it easy and comfy. Modern and comfortable furniture made of synthetic rattan will be a perfect choice. A substantial value of synthetic rattan furniture is their perfect versatility. This kind of furniture is devoid of impressive ornamentation and fancy shape. Pure, deep taints referred to nature, simply shapes perfectly suit Scandinavian style's premises. You can choose from a variety of models – chairs, tables, armchairs, originals swings or exclusive law chairs.
Step 2 – moody extras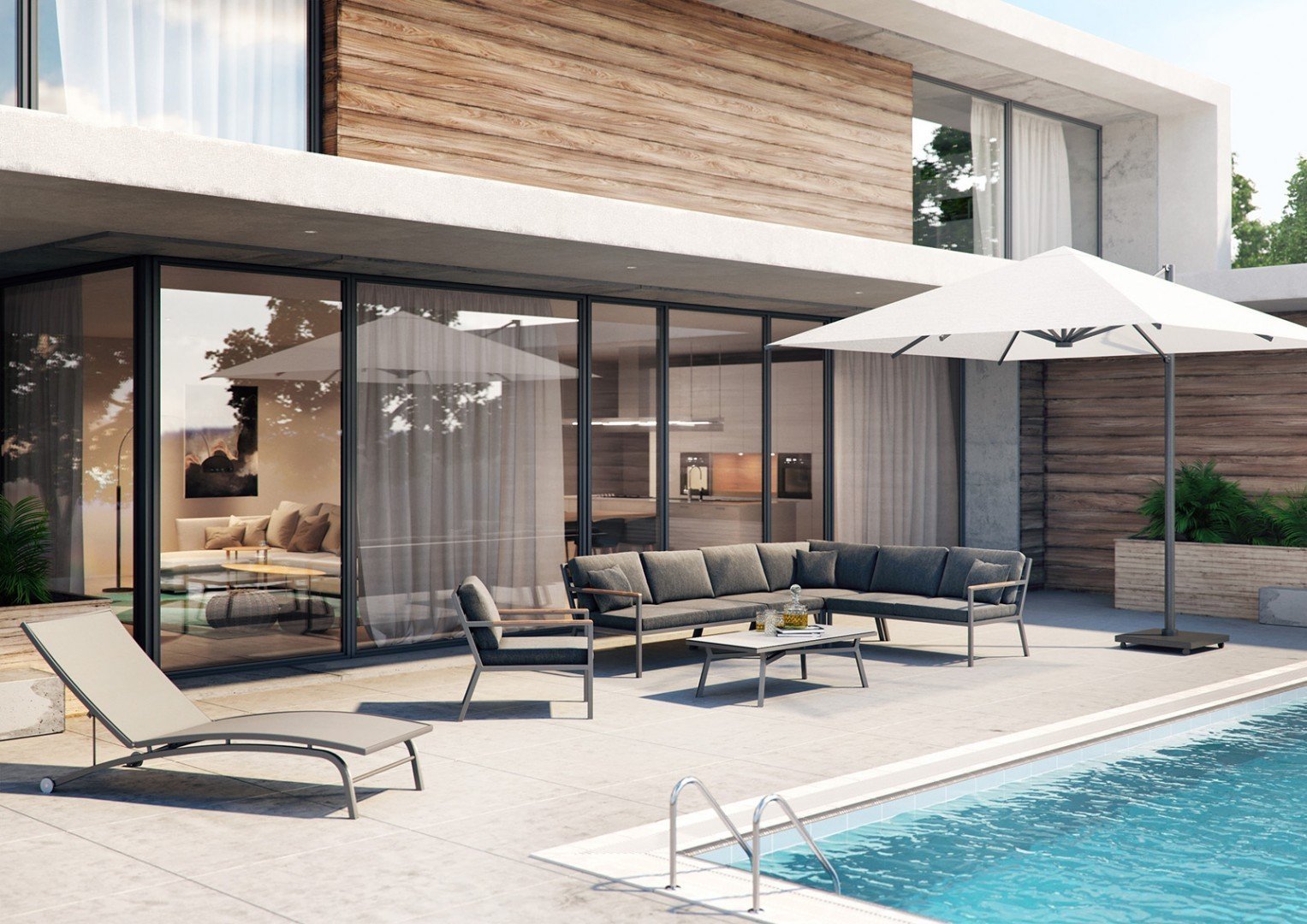 Inherent parts of the garden in Scandinavian style are charming accessories. Lush and green plants, pots with herbs and wooden decorations will present impressively with subtle lantern's light. Every visit in your outdoor, intimate nook will be relaxing and charming experience.